Journey To Successful Financial Management
It's more than education, training, and experience, it is the personal touch. We, at Premier Advisors, will take the time to listen and help you define your financial needs. We will help you develop and implement a plan to accomplish your goals. Education is also important. We help you stay educated about your investments so you can understand and make decisions about your own money.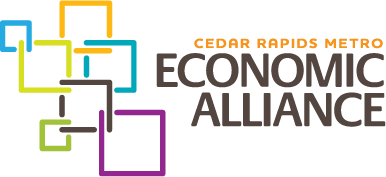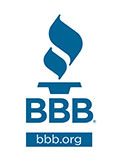 Contact Us
Check the background of Brokers International Financial Services. and/or this investment professionals website - FINRA's BrockerCheck
Helpful Content
Living trusts are popular, but their appropriateness will depend upon your individual needs and objectives.
Maintaining good records for your business not only helps to meet your tax and legal obligations, but it can save you money.
1035 exchanges provide a way to trade-in an annuity contract or life insurance policy without triggering a tax liability.