Journey To Successful Financial Management
It's more than education, training, and experience, it is the personal touch. We, at Premier Advisors, will take the time to listen and help you define your financial needs. We will help you develop and implement a plan to accomplish your goals. Education is also important. We help you stay educated about your investments so you can understand and make decisions about your own money.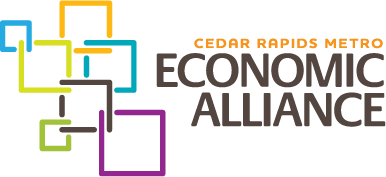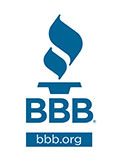 Contact Us
Check the background of Brokers International Financial Services. and/or this investment professionals website - FINRA's BrockerCheck
Helpful Content
Learning more about gold and its history may help you decide whether it has a place in your portfolio.
The right executor may help ensure the distribution of your assets is done with as little upheaval as possible.
The wise use of credit is a critical skill. These 10 questions will help you assess your skill level.