Guidance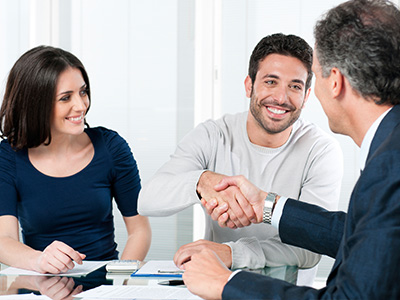 We strive to help you create a detailed road map that can lead you to precisely where you want to go through all stages of your life.
Our Professionals
We believe a team approach can be an effective method to help clients maneuver through a complex financial-services world.
Helpful Content
You make decisions for your portfolio, but how much do you really know about the products you buy? Try this quiz
Learn when it may not make sense to file a claim on your home insurance.
The true cost of raising a child may be far more than you expect.