Guidance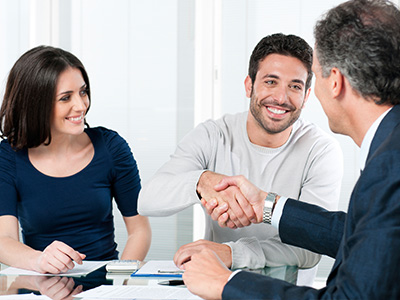 We strive to help you create a detailed road map that can lead you to precisely where you want to go through all stages of your life.
Our Professionals
We believe a team approach can be an effective method to help clients maneuver through a complex financial-services world.
Helpful Content
Universal life insurance is permanent insurance with a flexible premium. Here's how it works.
Thanks to the work of three economists, we have a better understanding of what determines an asset's price.
If you have a traditional IRA, you may have the opportunity to extend its tax-deferred status across multiple generations.