Michael J. Guarino Jr. AAMS, J.D.
Office: 973-625-1112
Michael J. Guarino III, CDFATM
Office: 973-625-1112
Kimberly Crawford
Branch Operations Manager
Office: 973-625-1112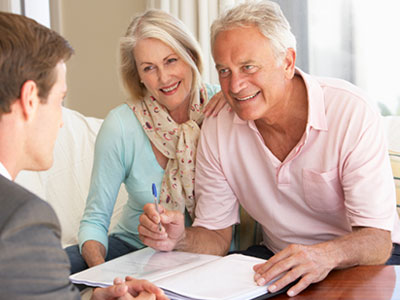 We can help take some of the mystery out of preparing for your financial future
Insight and information for employers and employees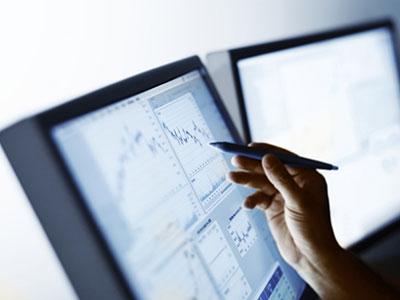 Let us provide you with the guidance that can help you understand and better define your financial goals
Helpful Content
Agent Jane Bond is on the case, uncovering the mystery of bond laddering.
Estate conservation is too important to put off. Do you have a smart exit strategy?
Ever wonder what the real value of a financial advisor is? It's not just added portfolio returns.